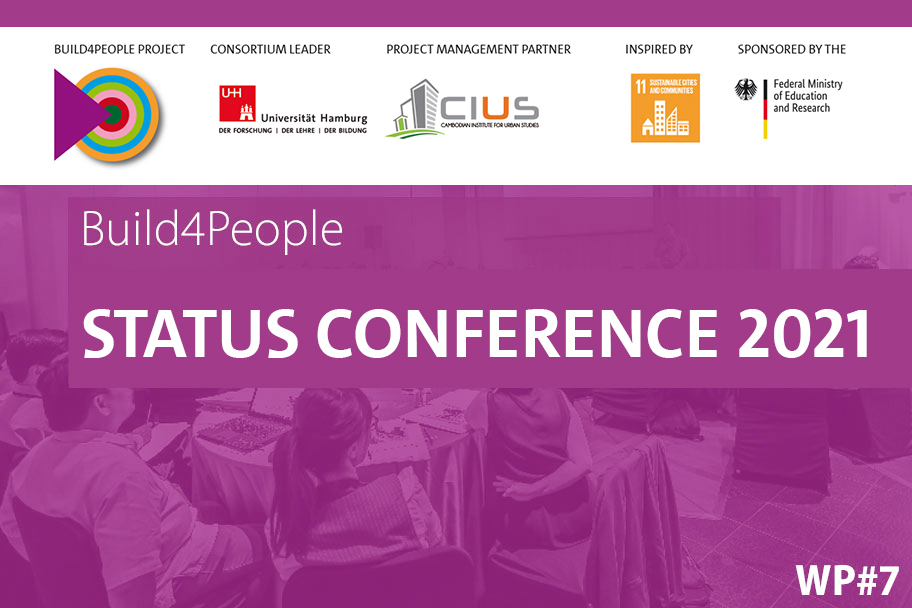 Build4People Status Conference
Date: 21 January 2021
Time: 08:30-12:30 a.m.
held online through a zoom meeting
Aim: Presenting the key research results of the B4P Definition phase
---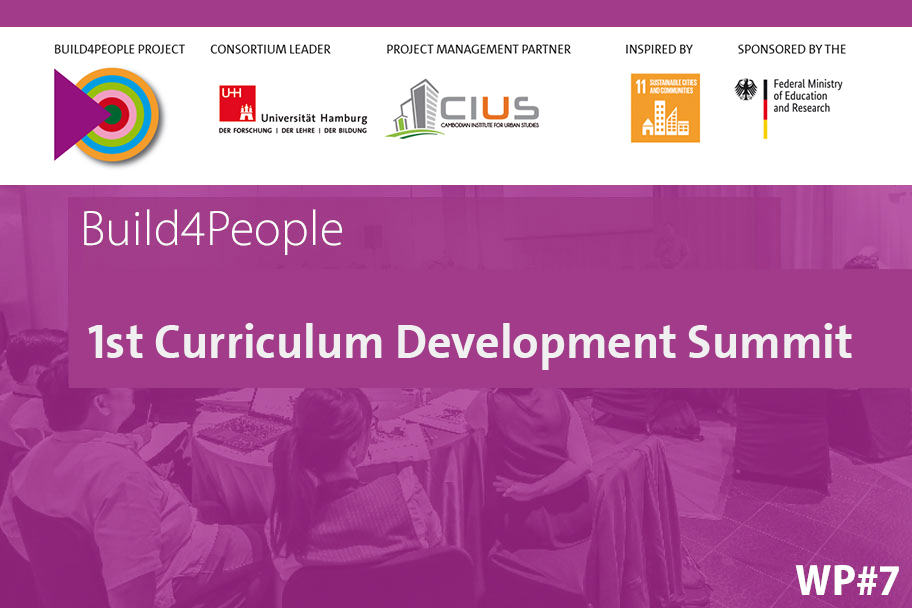 Build4People 1st Curriculum Development Summit
Date: 04 March 2021
Time: 08:30-12:00 a.m.
held online through a zoom meeting
Rationale: Curriculum development is regarded as an essential opportunity to feed in our refined research findings with a lasting impact as well as a transdisciplinary instrument to compile and to connect results from all B4P work packages.
---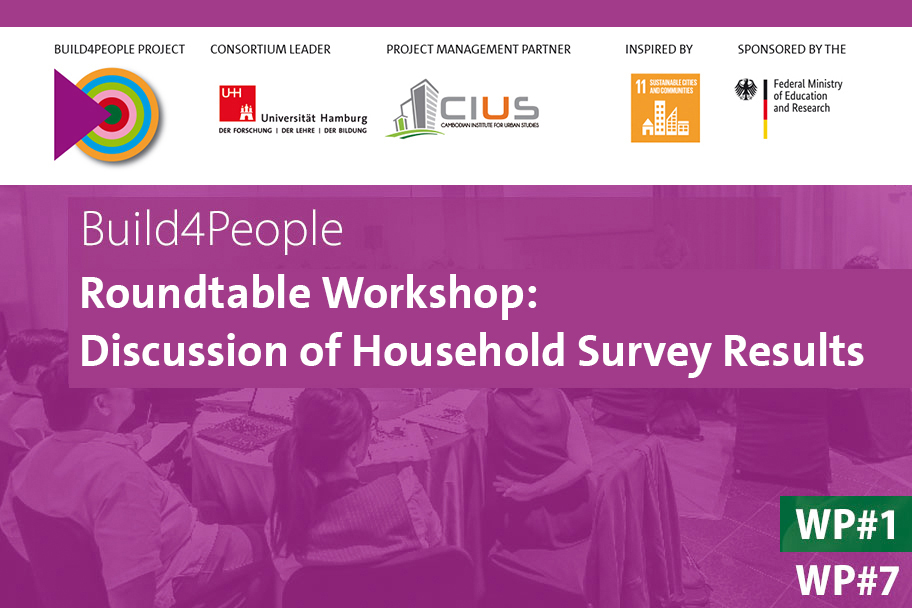 Build4People Roundtable Workshop: Discussion of preliminary findings of Build4People household survey
Date: envisaged for end of April 2021
Time: 09:00-12:00 a.m.
held online through a zoom meeting
Rationale: The preliminary results of the large-scale Build4People household survey will be introduced and intensively discussed with the local research partners
---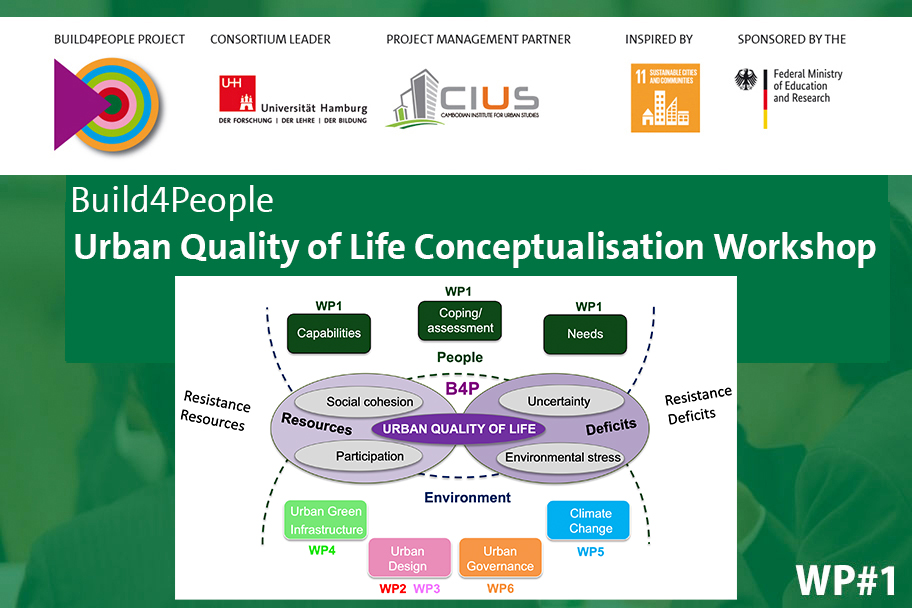 ---
Build4People Proposal Writing Workshop
Date: 18-19 June 2020
Venue: originally foreseen: University of Hamburg, Department of Human Geography, Bundesstraße 55, 20146 Hamburg, Germany
held online through a zoom meeting
Aim: Finalising the scope of the project application of the RD phase.
---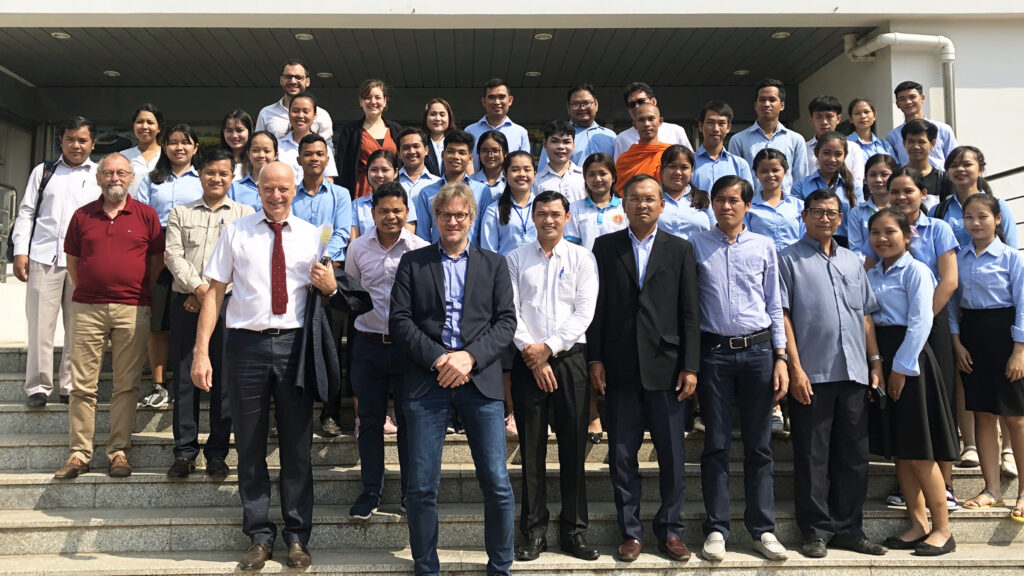 ---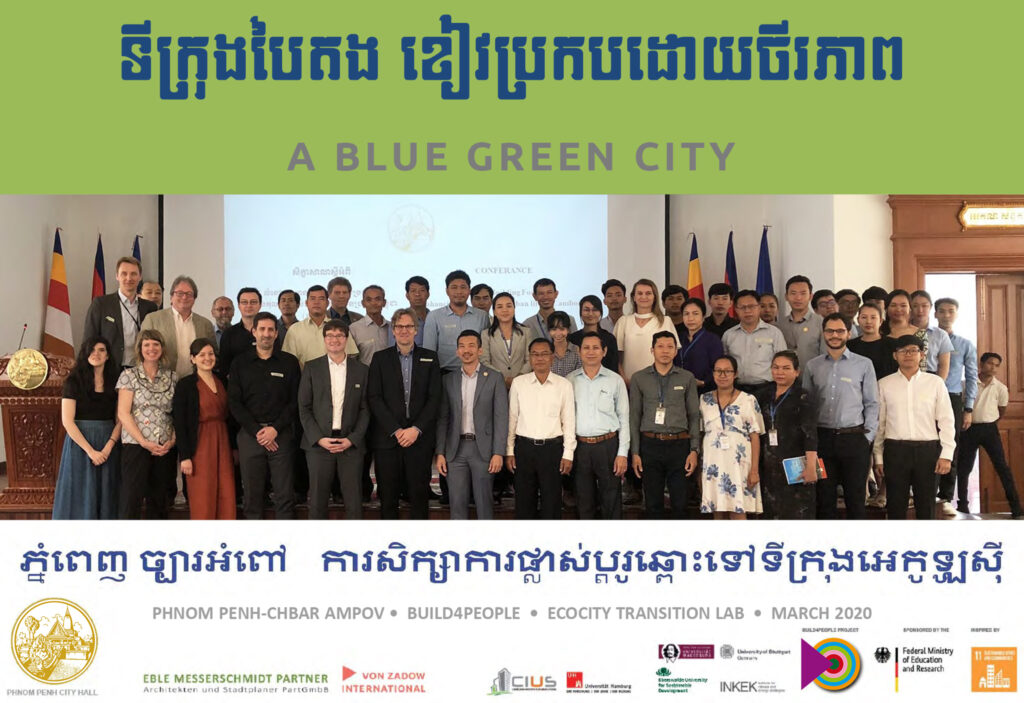 ---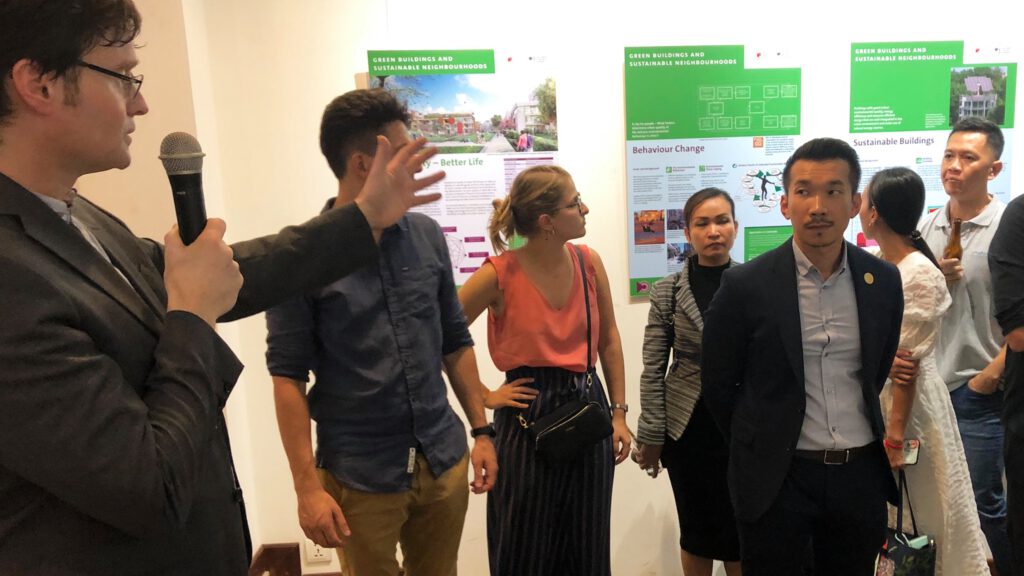 ---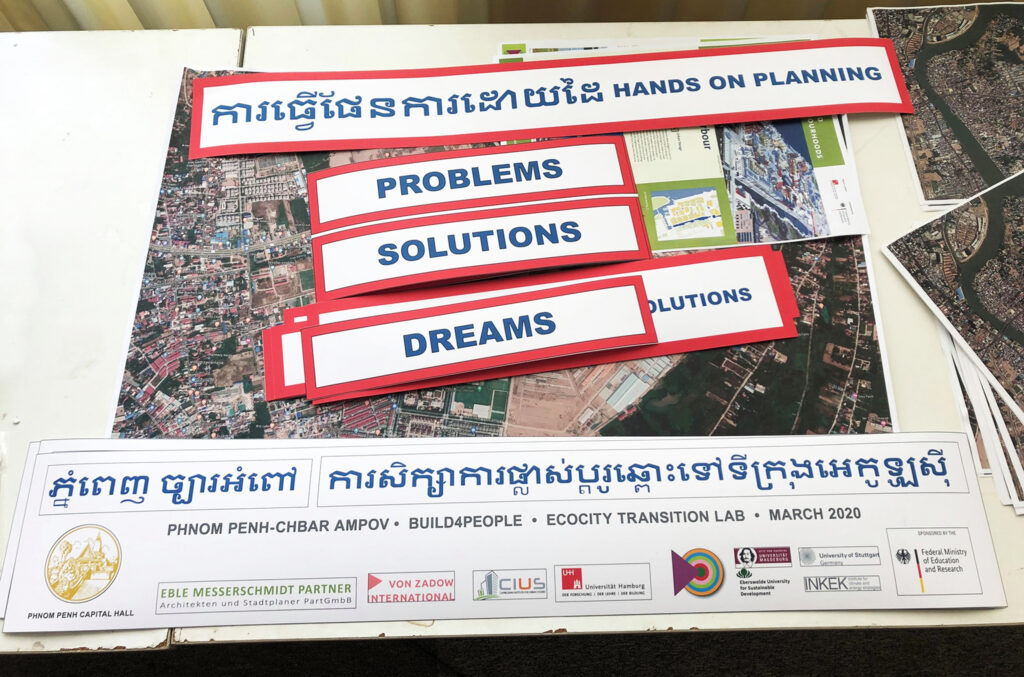 ---
---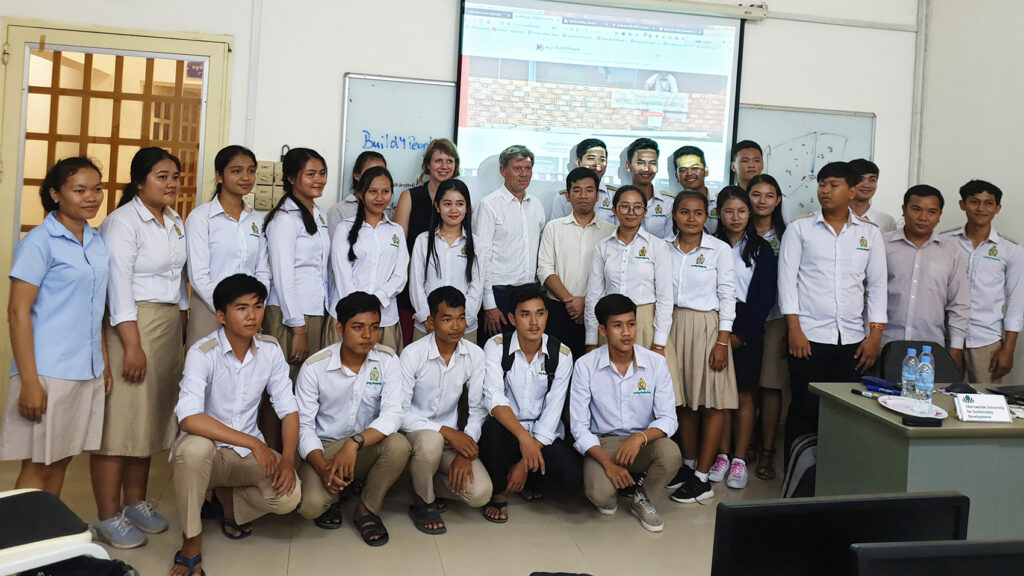 ---
---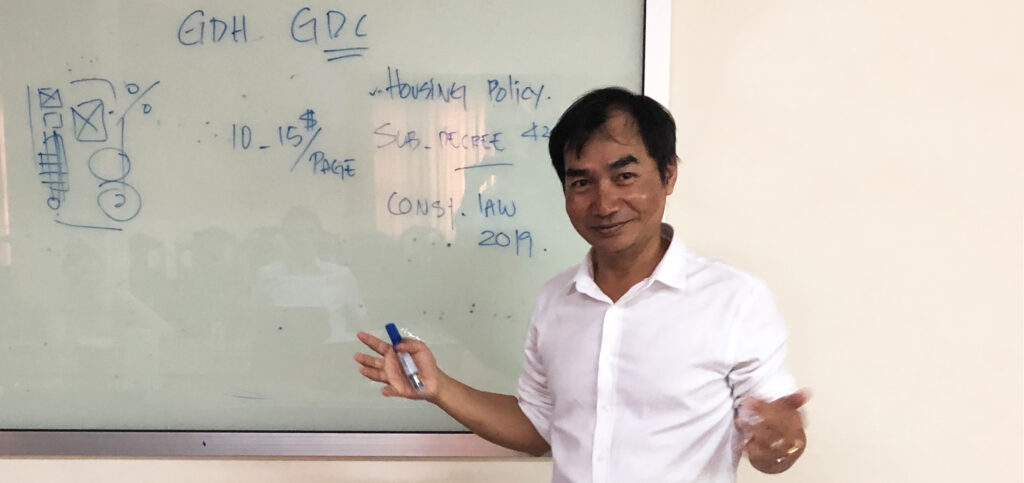 ---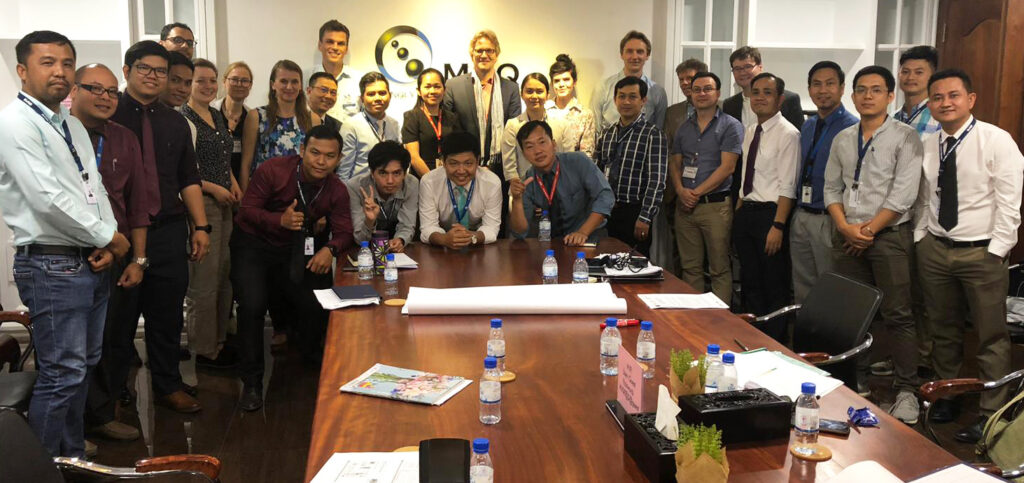 ---
---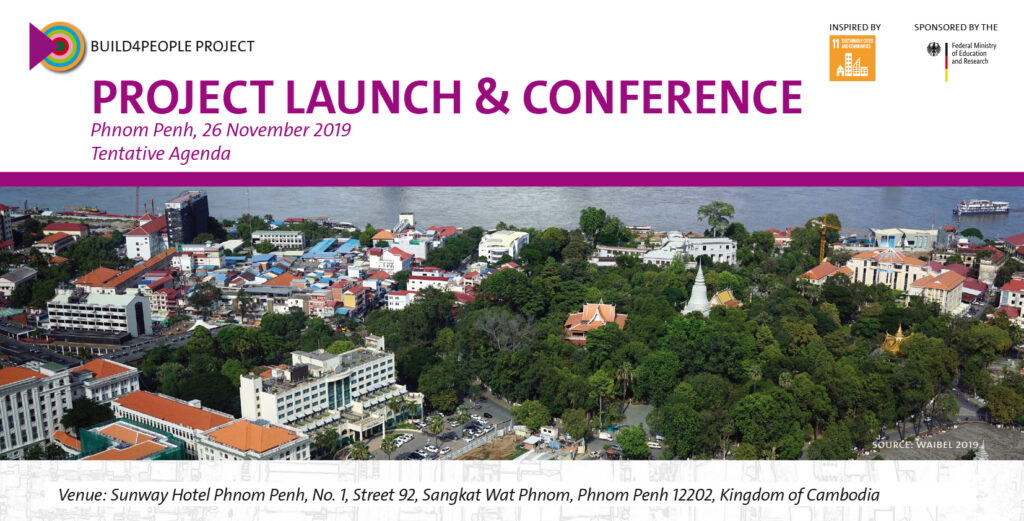 Build4People Project Launch & Conference
Date: 26 November 2019
Venue: Phnom Penh, Sunway Hotel
Time: 8:30-16:30
All German and Cambodian partners introduce the Build4People project to the general public.
---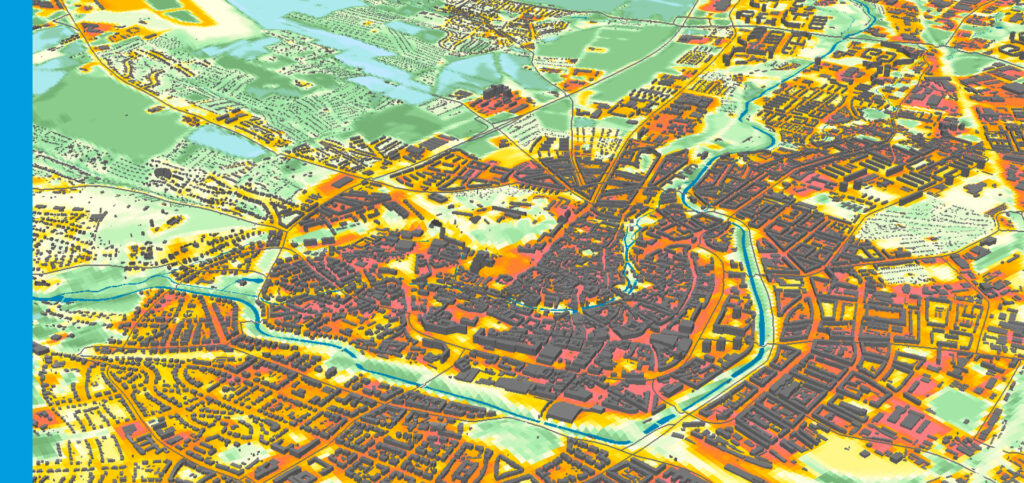 WP#5 "Urban Climate" Roundtable Workshop
Date: 25 November 2019
Venue: Royal University of Phnom Penh (RUPP)
Time: 13:30-17:00
---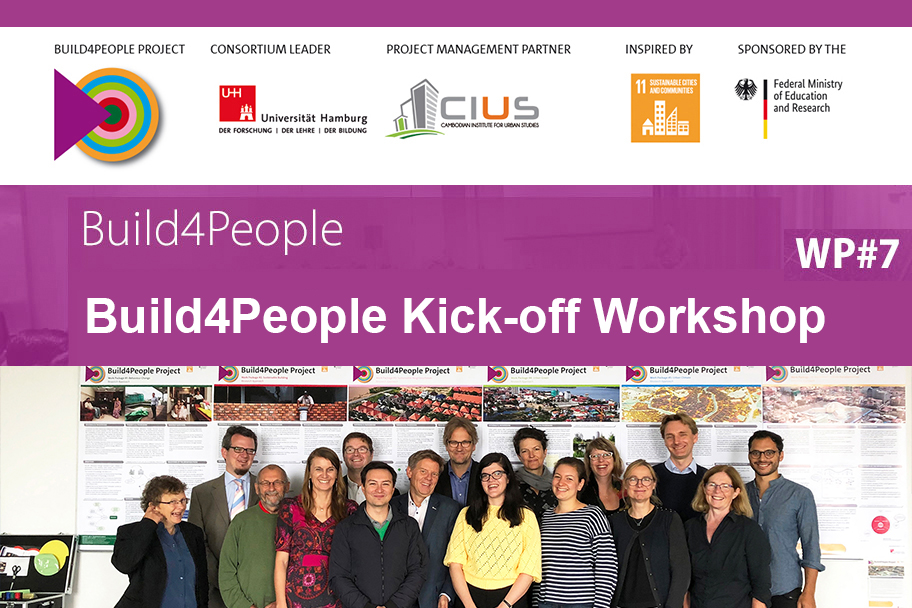 Build4People Kick-Off Workshop in Germany
Date: 01-02 October 2019
Venue: Hamburg University, Germany
Time: 09:30-17:30
---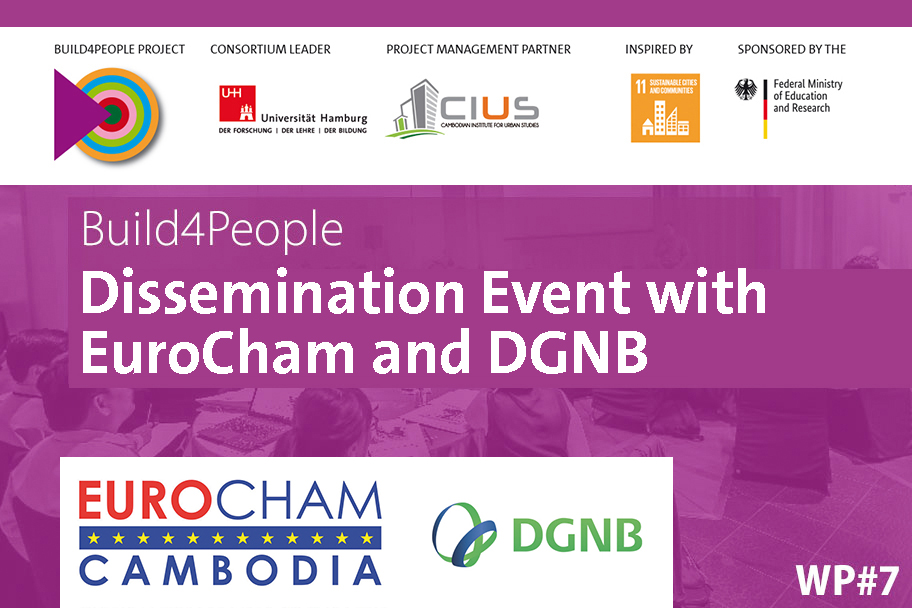 ---
---